Blog
Busting common myths about making a personal injury claim
Life after an accident can be a stressful time. You may be asking yourself: "how will I pay for the damages?", "what happens with my car?", "do I need to see a doctor?". You also may be thinking of making a claim. Finding and contacting a solicitor can be daunting enough without the endless myths and misconceptions you'll find online upon doing some research.
At IMS Law are here to debunk these myths, demystify the law and any answer all of your questions in YOUR language, so that making a claim isn't any harder than it needs to be.
Myth #1: Making a claim is too expensive!
Here at IMS Law, we offer a no win no fee guarantee as well as a FREE initial consultation with one of our friendly advisors. Acting on a No Win, No Fee basis means that there are no legal fees for you to pay if your case isn't successful.
If your case is successful, the contribution you make is capped at 25% from the award you receive for the personal injury claim. We always ensure that this is explained to our clients at the beginning of every case and we only charge our fee at the completion of the claim.
Myth #2: The claims process will be too complex
At first, the thought of starting a claim might seem daunting and confusing. There are so many options and you just want to be sure you're doing what's best.
Our friendly team here at IMS Law will always be available from the first point of call, right the way through your claim should you have any questions about the process, or even just for a chat! If you are unsure of anything, be sure to call us on 01744 612549 and we will be happy to help.
If you are unsure of anything, be sure to call us on 01744 612549 and we will be happy to help.
Myth #3: Solicitors aren't needed because of insurance companies
Dealing with your insurance company following an accident may seem easier than contacting a solicitor, but they don't always have your best interests in mind. Unlike solicitors, insurance companies don't always consider the extent of any injuries you have sustained, or any other special damages you have incurred. If you instruct your own insurers to deal with the claim there can be a policy excess to pay. In the majority of cases if you instruct your own insurer to deal with your claim, they may not deal with your personal injury claim directly but will instruct a firm of solicitors to deal with the matter on your behalf. It is always in your best interests to instruct your own law firm independent of any insurance company.
Following a non fault accident you may also be contacted by the fault party drivers insurance company and they may to try and settle the claim with you directly. This is called third party capture or third party assistance. Insurers are legally allowed to do this. However, it's important to know that you don't have to settle the claim in this way, and that the other person's insurer won't be acting in your best interests. If you do accept an offer direct with the third party insurers it might be lower than the compensation you would have got if you'd instructed your own solicitor.
Our expert solicitors here at IMS Law will fight for your best interests and make sure you receive the compensation you deserve.
Myth #4: People who claim who are just after free money
Living in the UK, you may have heard the term 'claims culture'. This comes with the assumption that people who make a claim are just looking for a quick and easy way to make money, which can be damaging for those with genuine injuries and may make them feel guilty about making a claim.
The purpose of compensation is to help get you back on track and it can be extremely helpful for those suffering from not only financial, but physical and emotional difficulty following an accident. For example, it covers any medical bills, damages to your property, loss of earnings if you were left unable to go to work, etc.
At IMS Law we know how much an accident can be debilitating and distressing experience that has huge implications in many aspects of your life and we will always make sure that your claim is dealt with in an empathic and understanding manner.
Myth #5: We'll share your details with other companies
Some claims companies use unethical marketing strategies, which unfortunately gives our industry a bad name. Unless we have your permission to do so, we will not under any circumstance share your details with any other companies or organisations
Myth #6: I'll need to go to court
Most personal injury cases are settled outside of court and will only go to court if a settlement could not be agreed in the early stages of your claim, the other party is unresponsive or insurers respond and need the courts to intervene. If your case is taken to court you may need to attend and we will ensure that the possibility is discussed and agreed with you before we issue court proceedings on your case.
We hope this post has been helpful. If you have any further queries please do not hesitate to contact us on 01744 612549 or at enq@imslaw.co.uk and one of our advisors will be ready and happy to assist you.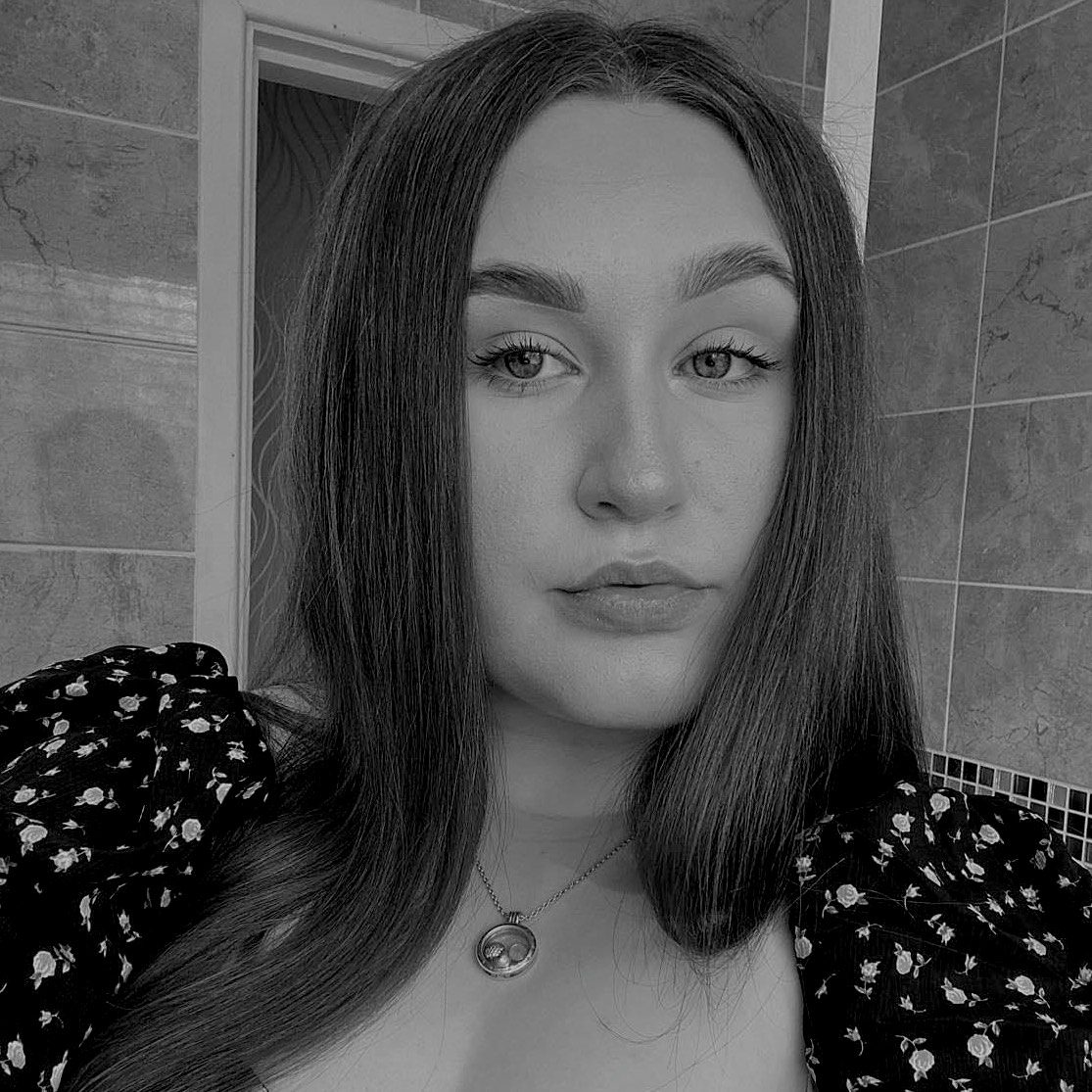 Millie is part of the marketing team at IMS Law. She's here to demystify all of the jargon around the law and your rights, giving you the information you need in simple terms.
Call IMS now on 01744 612549 for a free initial consultation.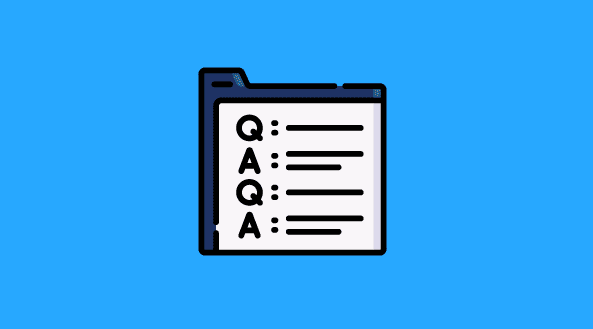 Where to find us
Visit:
Mon to Fri – 9:00 to 17:00
IMS Law
Corporation Street, Saint Helens WA10 1SX, UK