Blog
The IMS Law guide to accidents at work claims
Being involved in an accident at work can be a very concerning and difficult time, but at IMS Law we fully understand the concerns you may have about making a claim against your employer.
With over a million workers in Great Britain injured or made ill by their work each year, Litigation Executive, Lisa Hatton tells us more about what to do after an accident at work and how IMS Law can help.
What should someone do if they've been involved in an accident at work?
Lisa: Like any accident, the first thing you need to do is report it. By officially recording the incident in the accident book it will ensure that your employer and their insurers cannot dispute what has taken place and when.
There are a few more helpful steps that you should take if you are able to, such as:
If you can't report the accident because you're too ill, ask someone else to do it for you
Seek immediate medical attention if necessary
If possible, take photos of any defect and also the injuries sustained
Obtain the names of witnesses
Keep full details of losses and expenses incurred as a result of the accident, keeping receipts where possible.
Enquire as to whether there is any CCTV footage available
How long do I have to make a claim after an accident at work?
Lisa: The general rule for adults is that you have three years from the date of the accident to start the claims process. If a claim has not been settled or Court Proceedings have not been issued by the 3rd anniversary of the accident, your claim may be considered 'time-barred' leaving you ineligible for compensation.
How much compensation can someone receive after an accident at work?
Lisa: The amount you can claim varies depending on your circumstances and the level of injuries you've sustained.
The amount then awarded depends on completed medical evidence. This includes the length of time you suffer from any injuries, the extent of the treatment required including the need to take medication to control pain and discomfort, the impact any injuries have had on your ability to function in everyday life as well as the impact of the injuries on your ability to work.
How are accidents at work cases funded?
Lisa: At IMS our accidents at work cases are funded on a no win, no fee basis. Which is known as a 'conditional fee agreement'.
The benefit of a no win, no fee agreement is that there are no financial risks to you. You don't have to pay anything upfront to start a claim and you are only required to contribute towards any legal costs if your claim is successful.
If your claim is unsuccessful, you will not have to pay us anything.
If IMS Law are successful in securing your compensation, your contribution is capped at 25% from the amount you are awarded.
At IMS we always fully explain the funding arrangements during our initial consultation before anyone enters into any arrangements with us.
If you've been involved in an accident at work, contact IMS Law now to begin your compensation claim.
Call IMS now on 01744 612549 for a free initial consultation.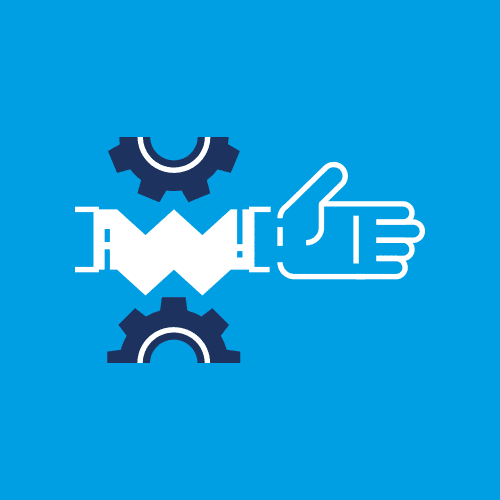 Where to find us
Visit:
Mon to Fri – 9:00 to 17:00
IMS Law
Corporation Street, Saint Helens WA10 1SX, UK