Blog
Major Changes to Road Traffic Accident Claims – May 2021
There are planned changes to small injury claims, which would affect those who are in road traffic accidents, and suffer any type of low value claim for which they could currently seek support from a solicitor. Here we look at the proposed change and how this will affect those wishing to make a claim going forwards.
How does a claim for someone involved in a car accident with minor injuries work currently?
At present, you can instruct a solicitor to represent you for any small claim worth at least £1,000. On the existing tariff, this would qualify the majority of injuries which aren't classed as minor. Successful claimants can recover a portion of their legal costs from the third party insurers (the insurance company of the defendant who you are claiming against).
This allows claimants to instruct solicitors on a "No win no Fee" basis, removing the need for any up-front payment; some of the fees are recovered from the third party insurers at the conclusion of the case, if successful.
However, the changes which are about to come into force will change this process and bring in new claim guidelines and tariffs.
What is a "tariff"?
There is an official list of common injuries compiled for personal injury cases, which gives an estimated compensation amount associated with that injury type. Though this is only a guideline, it can be a useful indicator as to how much you may be awarded.
What are the proposed changes?
If you suffer minor injuries in an RTA (road traffic accident) where the claim amount is projected to be worth less than £5,000, your legal representative will not be able to obtain any costs from the third party insurers for taking on your case.
For all other personal injury claims such as workplace accidents, tripping accidents, and other injuries sustained in public places, the intention is also to increase the small claims limit, though to just £2,000. This is open to change and has yet to be finalized.
With the introduction of the higher limit on RTA small claims, a claimant will only be able to submit their case using the new OIC portal. With no option to submit a request for legal representation fees as part of their claim, a claimant will either need to represent themselves or choose to fund legal support personally.
What is the OIC portal?
The Official Injury Claim Portal, or OIC Portal, is an online system where an individual can file a claim for whiplash injuries. Although it can assist with completing the claim information, you may still require assistance outside the portal for additional services such as medical reports or understanding tarrifs for more complex injuries.
In addition to being unable to recover legal costs for a solicitor for claims worth less than £5,000, the valuation of injuries tariff will also be adjusted. At present, a neck injury with a prognosis of 3 months is currently valued around £2,300, yet under the new tariff will be valued at £240.
There are some exceptions to the new changes, however. Vulnerable road users will be exempt from the small claims increase, which means that cyclists, pedestrians, motorcyclists and cases involving children won't be included in the changes and the small claims limit will therefore remain at £1,000.
Originally, the changes for the RTA small claims limit was scheduled for April 2020, but due to the Coronavirus pandemic, they were postponed and will now come into force on 31st May 2021.
These changes have allegedly been proposed in an attempt to reduce and deterr false claims, mainly those involving whiplash in road traffic accidents, although the new portal will be for all types of low value injuries. It's estimated that these changes may see a reduction on car insurance premiums, although previous cuts in costs to solicitors did not result in savings being passed onto motorists.
How will this affect anyone who is involved in a Road Traffic Accident?
Anyone who sustains minor injuries need to submit their claim via the new OIC portal. Once the case has been submitted, the claimant will then need to:
Ensure they have presented their claim information clearly and correctly
Upon an admission of liability, instruct a medical expert to prepare a report on their injuries
Interpret the medical evidence appropriately
RTA cases are rarely straighforwards. It is not yet clear what the process will be if there is a denial of liability or if a medical expert recommends the claimant undergo additional medical investigations, for example an MRI scan.
There are also risks involved for claimants representing themselves in terms of settling their case, even if liability is accepted. A lack of experience and understanding in relation to how the process works could result in accepting a much lower offer than could otherwise have been achieved.
If anyone involved in a road traffic accident suffers minor injuries and requires treatment such as physiotherapy, they may be forced to pay for any treatment up front themselves in the hope of claiming the fees back via their claim, or alternatively, accept an offer of rehabilitation from the third party insurers directly.
When running an injury claim, there are several parties involved; this includes two insurance companies and the possibility of several claimants and witnesses, so things can quickly become complex and stressful. In addition, a claimant may have to independently obtain witness evidence, police reports, physiotherapy reports, medical records, engineering evidence and more in order to progress their case. These are just some of the tasks which would previously have been dealt with by the instructed solicitor.
The OIC claims portal launch has been postponed several times so far, amid concerns of its ease of use and whether it is fit for purpose. Whether the rights of the public to access legal representation in these cases have been protected has also been called into question.
It is feared that rather than have the claimant's best interests in mind when implementing these legislations, it seems the main aim of the reforms is to save insurance companies money at the expense and detriment of people who are genuinely injured.
Despite the changes making it much more difficult to claim for minor injuries, you may still be able to seek advice from a solicitor to support you through your case.
Can I still make a claim in the meantime?
It is still possible to start a claim and the procedure will, at the time of writing, not be affected until 31st May 2021. We understand that any road traffic accident after the 31st May will be subject to the new changes and therefore if you have been involved in an accident before this date, the small claims limit of £1,000 is applicable and the new rules and tariffs will not apply.
If you have been involved in a road traffic accident and wish to discuss a claim, our friendly team are here to assist and offer advice on the best way forward.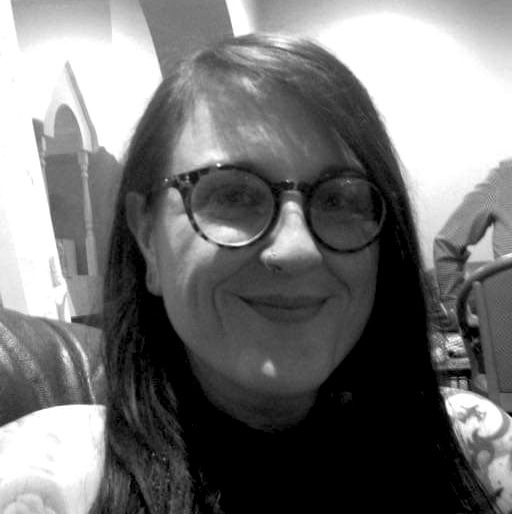 Melanie is the Marketing Specialist at IMS Law and she's here to bring you all of the information you really need to know, in straightforward and simple terms.
Call IMS now on 01744 612549 for a free initial consultation.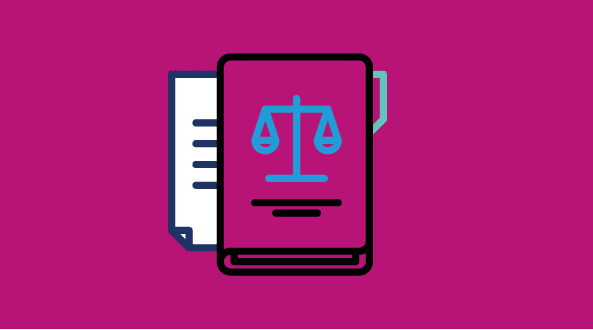 Where to find us
Visit:
Mon to Fri – 9:00 to 17:00
IMS Law
Corporation Street, Saint Helens WA10 1SX, UK