Blog
Planned changes to Road Traffic Accident injury cases – what you won't be able to claim for
There are planned changes to small injury claims, which would affect those who are in road traffic accidents, and suffer any other type of whiplash injuries for which they could currently seek support from a solicitor. At the moment, you can instruct a solicitor to represent you for any claim worth at least £ 1,000.
However, this limit is about to be greatly increased. Here we look at the proposed change and how this will affect those wishing to make a claim going forwards.
What are the proposed changes?
If you suffer an injury in a road traffic accident where the claim amount is less than £ 5,000, you will not be able to seek legal representation for your case from the proposed date of May 2021. For all other personal injury claims, the limit will be increased to £2,000.
Originally this was set for April 2020, but due to the Coronavirus pandemic, the changes were postponed.
Currently, any costs incurred on a case of over £ 1, 000 can be claimed back from the other side by your solicitor. This includes any medicals, physiotherapy and other support you require for your injuries. After the proposed changes, this will not be possible and therefore will not be feasible for a solicitor to represent these cases.
These changes have been proposed in order to try and clamp down on false claims, largely whiplash claims in road traffic accidents. It's estimated that these changes could see a reduction on insurance premiums. (Although previous cuts in costs to solicitors did not result in savings being passed onto motorists.) For those who are genuinely injured and whose injuries are then classified as a "small claim", things can become complicated.
How will this effect anyone who is in an Road Traffic Accident?
Anyone who suffers an injury in a road traffic accident, such as whiplash, may be forced to either pay for any treatment and support they require themselves or pursue a claim through a new government claims portal.
Running an injury claim where there are several parties involved, including two insurance companies and the possibility of several claimants and witnesses, can be complex and stressful.
The government claims portal launch has been postponed several times so far, amid concerns of its ease of use and whether it is fit for purpose. Whether the rights of the public to access legal representation in these cases have been protected has also been called into question.
Despite the fact that you will be unlikely to find legal representation for the case itself, you will still be able to seek advice from a solicitor to support you through your claim. You will be unable to claim back the costs for this during your claim however.
Can I still make a claim in the meantime?
It is still possible to start a claim and the procedure will at the time of writing, not be affected until May 2021. With most claims being time-sensitive, if you are planning on instructing a solicitor, we recommend you do so as soon as possible to avoid the changes affecting you directly when they are enacted. You can call our friendly team of specialists today who can talk through your personal circumstances with you.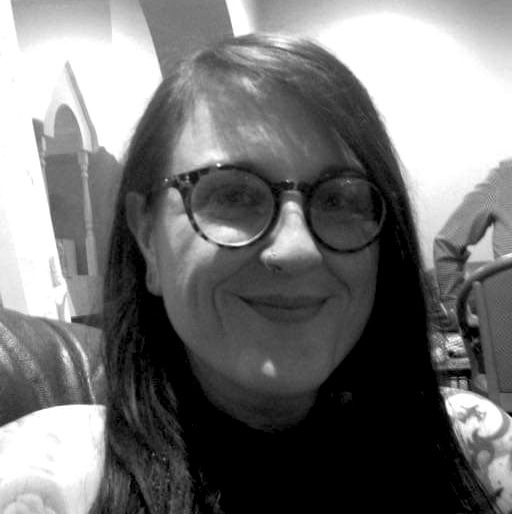 Melanie is the Marketing Specialist at IMS Law and she's here to bring you all of the information you really need to know, in straightforward and simple terms.
Call IMS now on 01744 612549 for a free initial consultation.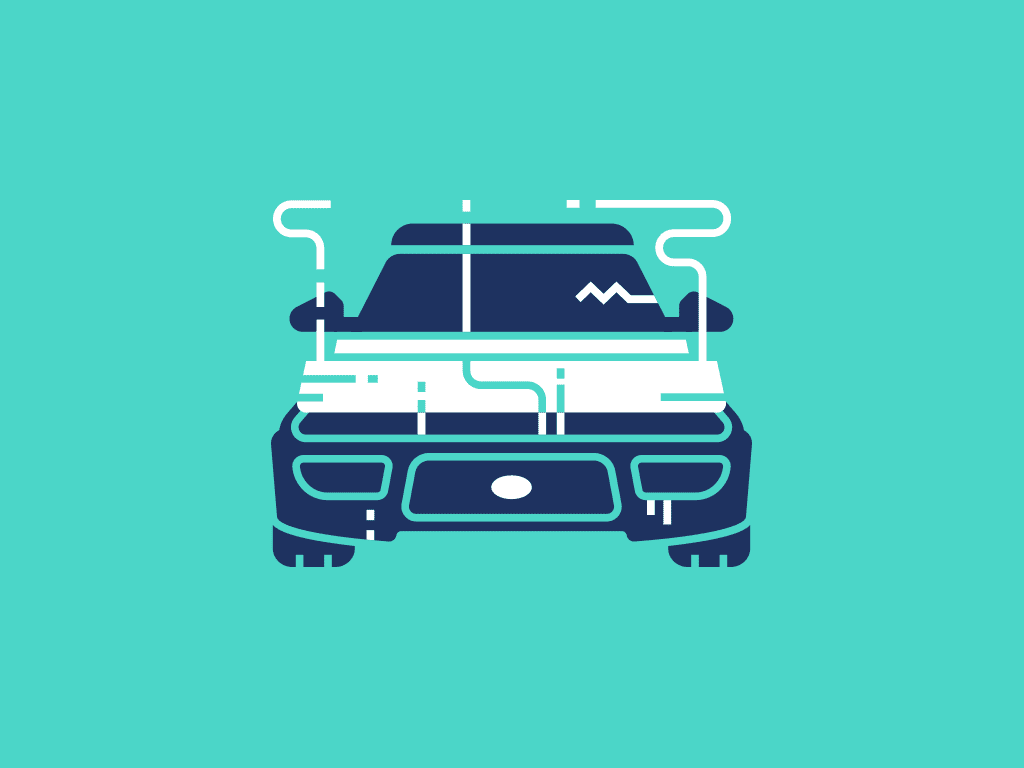 Where to find us
Visit:
Mon to Fri – 9:00 to 17:00
IMS Law
Corporation Street, Saint Helens WA10 1SX, UK