Blog
Slips and Trips – What To Do If You're Injured
It's a Saturday afternoon and you're browsing your favourite clothing store. As far as you're aware, everything is perfectly normal, business as usual. You turn a corner, and all of a sudden find yourself in a heap on the ground. Wet floor, but no sign? Something left on the floor and not cleared away safely? You could have a claim.
Whether you've fallen victim to slippy surface, caught off guard by a crack in the pavement or had an accident falling over stock in an aisle, these types of accidents can be very embarrassing and have the potential to cause some nasty injuries.
How Common Are Slips and Trips?
According to HSE (Health and Safety Executive), in the UK slips and trips are on average responsible for a third of all reported major injuries, as well as two fatalities per year. They also account for 50% of accidents in the workplace involving members of the public and are the most common cause overall of major injuries there.
Slips and trips can happen almost everywhere, whether it be while you're at work, using public transport, or shopping in your local supermarket, the injuries you suffer could turn your life upside down. The usual causes of day-to-day slips, trips and falls are as follows:
Wet floors
Wet or icy pavements
Uneven flooring or steps
Cracked or uneven pavements and kerbs
Unexpected obstacles
Poor lighting
Who Is To Blame For My Accident?
These types of accidents often occur as a result of business owners, local councils or building landlords for example, not taking the correct measures to keep you and others safe whilst you're on their property.
Local Councils
Your local council is responsible for maintaining the safety of public spaces, steps and walkways, as well as identifying causes for concern like broken, cracked or raised surfaces, damaged or missing railings and inadequate lighting.
This can be hard for them to monitor at all times, but you can help your local council out by reporting a hazard if you see one in your area so that it is able to be fixed.
If you have had an accident in public, it is important to gather as much evidence as you can before you report anything to the council. This includes taking photos of the scene and any injuries you obtained, measuring the pothole or any other defects that contributed to your accident (with a ruler if possible), and gathering any details from witnesses that were present at the time or from emergency service teams that had to attend the scene of your accident.
Upon contacting us here at IMS Law and providing us with this evidence as well, we will send a letter of claim to the appropriate council. They have three months to investigate matters following which they should provide their stance on liability.
Business Owners
Shops, supermarkets, pubs and restaurants all share the responsibility to keep you safe from accidents like slips and trips while you are on their premises. They should be making sure that things like wet floors are clearly marked, spillages are cleaned up correctly and as quickly as possible, aisles or walkways are clear of any obstacles, ensuring that they have adequate lighting and that their steps and ramps are safe for public use.
Building Landlords
As previously mentioned, slips and trips can happen almost everywhere, including in your own home. If you currently rent a property and have had an accident, the responsibility lies with your landlord. Whether your landlord is a private individual, a property company, the local council or a housing association, it is their duty to keep you safe as their tenant by making sure their properties are properly maintained.
Do I Have A Claim?
If you recently have had an accident and are unsure if you are able to make a claim, be sure to contact us here at IMS Law on 01744 612549 or email enq@imslaw.co.uk for a FREE initial consultation with one of our specialist advisors! The value of you claim will be based upon your circumstances, the level of the injuries you sustained and the length of time for which you suffered from these injuries, the extent of the treatment you required and the impact your injuries had on your everyday life.
We understand that taking the first steps can feel daunting, but we are here to guide you through the process, answer any of your questions and most importantly, help you get back on your feet after your accident.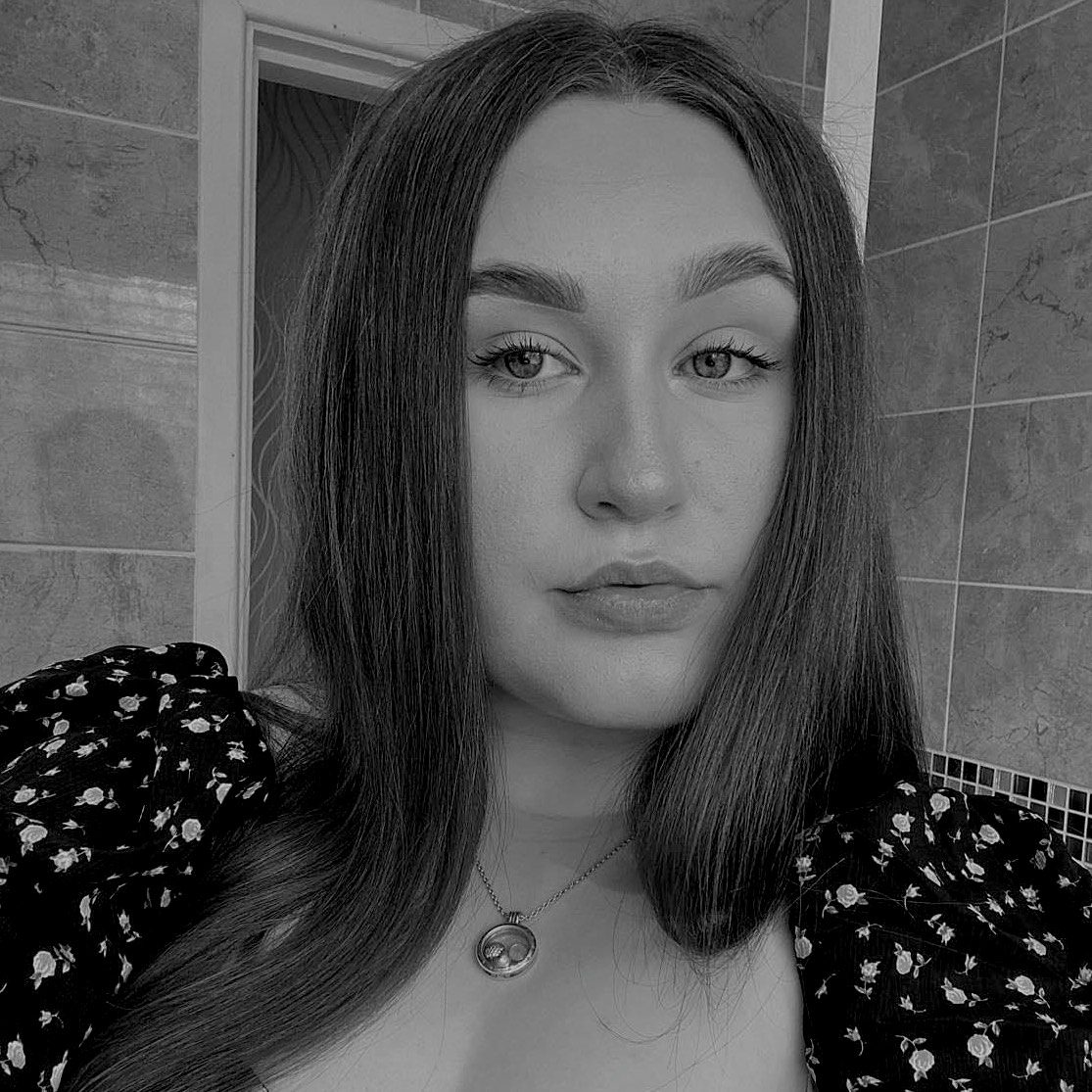 Millie is part of the marketing team at IMS Law. She's here to demystify all of the jargon around the law and your rights, giving you the information you need in simple terms.
Call IMS now on 01744 612549 for a free initial consultation.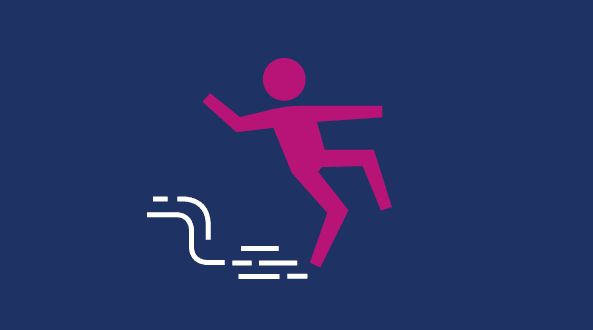 Where to find us
Visit:
Mon to Fri – 9:00 to 17:00
IMS Law
Corporation Street, Saint Helens WA10 1SX, UK