Blog
Will My Accident At Work Claim Be Affected By Brexit?
An accident at work can be devastating to an employee. There is the possibility of loss of earnings and the stress of recuperation and medical follow-up appointments. As solicitors, we often find there is an apprehensiveness when it comes to an employee making a claim for compensation against their employer after an accident. There are laws in place protecting you and your rights in this situation, but with Brexit looming and the potential loss of EU legislation, will these rights be protected?

Can an employer hold it against you if you make an accident at work claim?
This is a major concern for many people, especially in close-knit working environments where they have a good working relationship with their managers and colleagues. The short answer however is that no, an employer is not able to dismiss you or treat you unfairly if you choose to pursue an injury claim.
All employers are legally required to have insurance which covers either those on their payroll, or any contractors working on their site projects. They are bound by a duty of care and if you are injured as a result of a failure of their duty of care, you are entitled to compensation.
This not only includes ensuring equipment is fit for purpose or that work environments are safe, it also covers adequate training on any tasks which you are required to undertake in your role.
What if I make a work claim and I'm dismissed?
If you do pursue a claim and you are sacked or are treated unfairly by your employer, you could take them to an employment tribunal. Only your employer and their insurance company are advised of the claim. This could be your direct manager or employer in smaller firms, or upper management in larger firms. Unless you choose to make it common knowledge, it should be kept confidential between you and your employer.
Whether you are dismissed directly or feel as if you are being forced out of your job by their behaviour, you are able to seek legal advice for either unfair dismissal or constructive dismissal respectively.
When the UK leaves the EU, will we lose our legal rights to make an accident at work claim?
Many of the employment law that the UK legal system currently abides by is rooted in EU legislation. After Brexit, there is always a fear that this could impact the ability for UK citizens to continue to enjoy the current employment protections we have in place. Will changes be made, and if so, how far are they likely to go?
We asked one of our Barristers his views on how Brexit may impact the employment rights of UK citizens:
"My view is we can proceed without worrying about a change in law because the protection from unfair dismissal provided by the Employment Rights Act 1996 will remain in place regardless of whether there is a deal or not. Even if we leave without a deal, the government is unlikely to remove the protections afforded to employees and even if it did so, the law would not be retrospective."

– Samuel Jones, Barrister, Lincoln House Chambers
Since many of the progressive laws and protections we currently enjoy were introduced since we were EU members, it's easy to assume that many of these will be rolled back once we leave the union. It's more than likely however that the UK will continue to implement many of these positive changes and retain them as part of our legislation. There are however many areas of UK employment law that do not derive from Europe and therefore would be unaffected by brexit. Such laws include the national mimimum wage, unlawful deductions of pay and unfair dismissal protections and as confirmed by our barrister these should remain in place as per the Employment Rights Act 1996.
I've had an accident at work, how can I make a claim?
If you've had an accident and you'd like to know if you're eligible to make a claim, you can check out our blog post on the subject here for further information, or simply get in touch to discuss your circumstances further. Our friendly team of specialists are ready to give you a free consultation without obligation, on a no-win no-fee basis.
Call IMS now on 01744 612549 for a free initial consultation.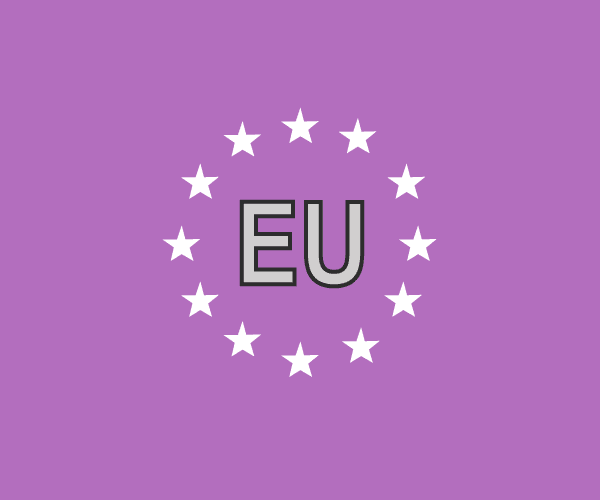 Where to find us
Visit:
Mon to Fri – 9:00 to 17:00
IMS Law
Corporation Street, Saint Helens WA10 1SX, UK