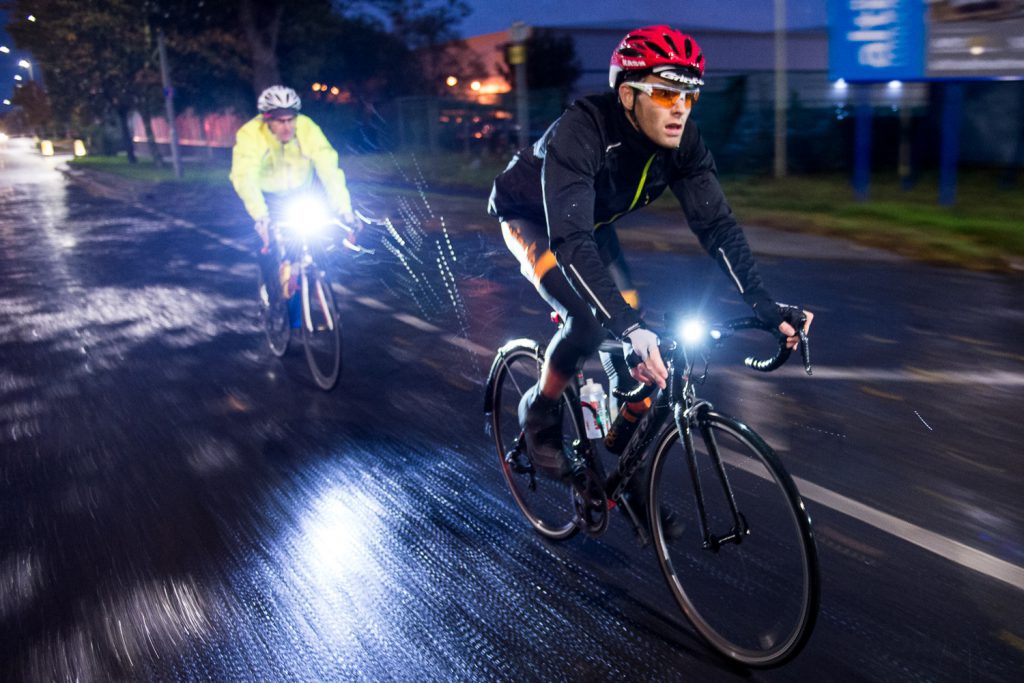 Lord Winston has renewed calls for cyclists to require licences and insurance.
The government ruled out the proposal in 2018, saying the cost and complexity would outweigh the benefits.
The Labour peer's concerns were echoed by others in the House of Lords worried about "hoodlums in Lycra".
But Tory peer Lady Barran said only a "small minority" of cyclists, motorists and "smombies", people on smartphones walking like zombies, caused problems.
Full article here: https://www.bbc.co.uk/news/uk-politics-47616286